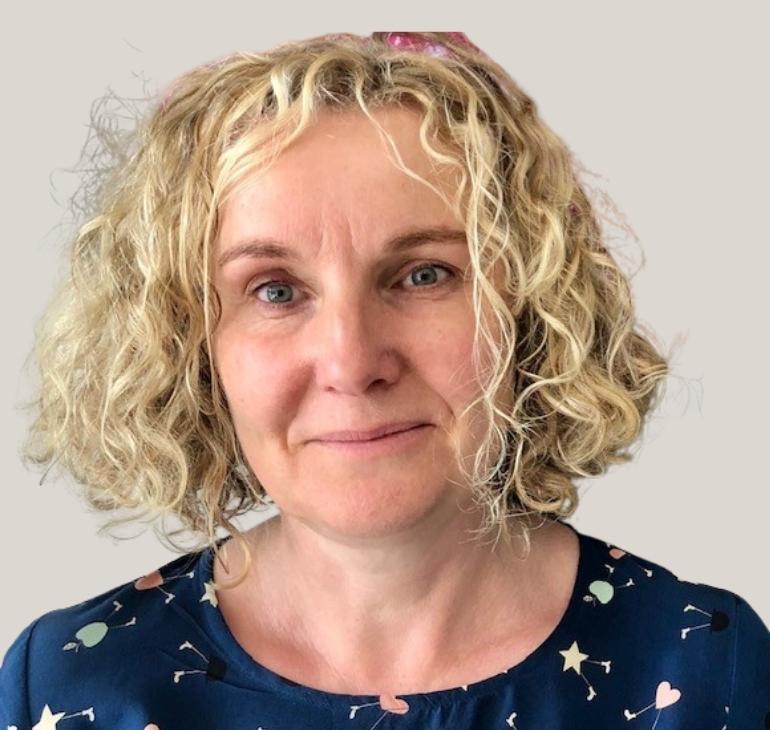 Dr Kate Gregory is a Consultant Medical Oncologist specialising in Gynaecological,Breast Cancer and Melanoma.
She did her oncology training at the Royal Marsden Hospital and also completed her research degree there.
Kate has been chair of the New Zealand Gynaecological Cancer Group for the last 5 years. Since August 2022, she has been Co-Medical Director of the Cancer Society.