Allied with Nelson Day Surgery, Tasman Day Surgery builds on twenty years of day surgery experience in the Nelson and Tasman regions.
Tasman Day Surgery offers an excellent option in private surgical care. The new hospital opened in March 2022 and was developed in response to the population growth in the region, and desire to provide Tasman residents a local option for surgical care.
Whilst endoscopy is a specialist focus of Tasman Day Surgery, due to New Zealand's need to increase bowel cancer screening, we provide a full day hospital service within a compassionate, friendly and caring environment.
We are located in Lower Queen Street, Richmond, close to the racecourse, with plenty of parking available.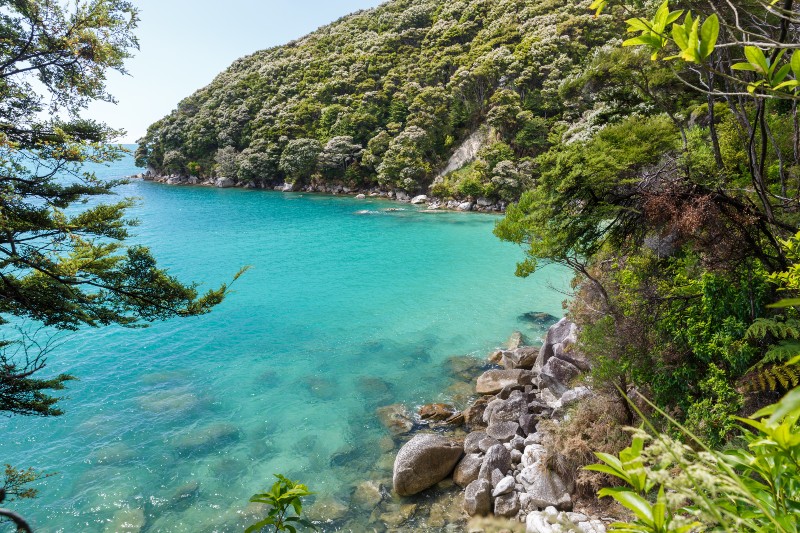 Lynda Wakefield
General Manager
Lynda is a registered nurse with 30 years of experience, including leading Nelson Hospital's medical ward as clinical nurse manager. Whilst previously also involved with orthopaedic, general surgical and obstetric nursing Lynda has specialised recently in endoscopy, particularly screening, surveillance and acute services.
Lynda is passionate about providing a caring, quality service. This ensures that Tasman Day Surgery supports each patient's needs, and the needs of their whanau, maximising the patient experience.
Lynda has been pivotal in supporting the development of Tasman Day Surgery. When not focussed on this, she, her husband Lance, and three teenage boys loving accessing the great outdoors, and all that the Nelson and Tasman region has to offer.
Soo Aylward
Patient Co-ordinator
Soo emigrated from Guernsey 2002, and after travelling around New Zealand in a campervan decided that sunny Nelson was the place to call home.
With a background in accounting and administration, Soo's most recent role was as a health care clinical administrator.
Loving the outdoors, especially walking on the beach with her wee dog Digby, Soo and partner Simon are also kept busy developing their lifestyle section in Mahana.
Soo is very excited with her new role as Patient Co-ordinator at Tasman Day Surgery and is looking forward to helping the team provide excellent care for our patients.