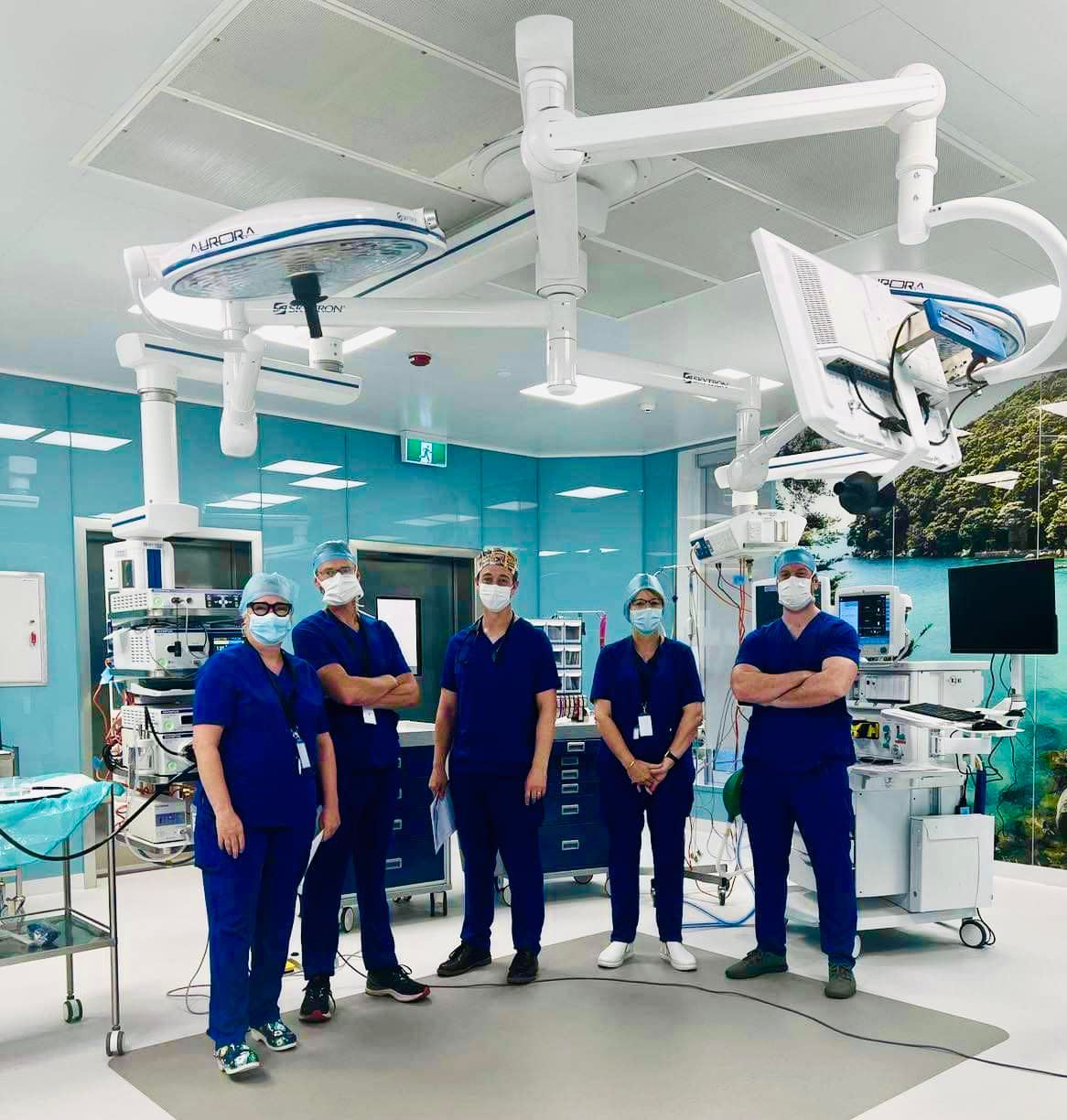 Tasman Day Surgery is now open!
First op on first day and the team are good to go!
Congrats to Lynda, Janette, Ben, Soo, Jane, Matthew, Jonathan, Derek, Mary, Mark, Lance, Letitia, all the builders, designers, financiers and so many, many more involved for achieving completion of this amazing facility.